ABOUT ME
Justin Dhillon
In 2014, with a strong marketing background while working in finance, I started The Wrestling Classic brand. It began with an Instagram account. As a lifelong fan of professional wrestling, I had very little expectations for the page outside of creating a community of like-minded fans to engage with. The community has grown to amass over half a million followers across different social media platforms and includes prominent names across entertainment and sports that support the brand. Check out @thewrestlingclassic on IG.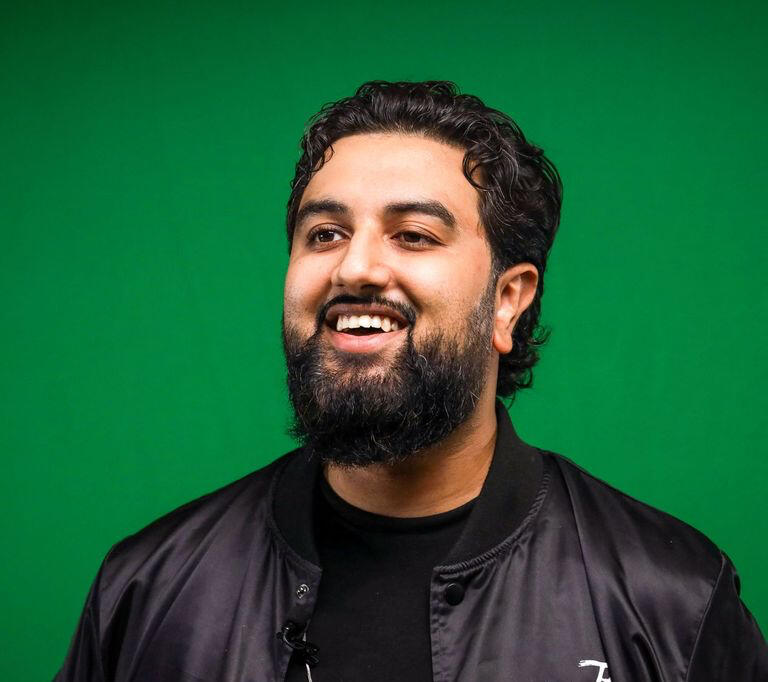 Capitalizing on the success of The Wrestling Classic, I branched out by creating my own opportunties. I created my own website where I wrote reviews and blogs, written for other major publications in a freelance role, launched my own weekly podcast, collaborated with other content creators and brands, began hosting my own interviews and even created my own line of merchandise.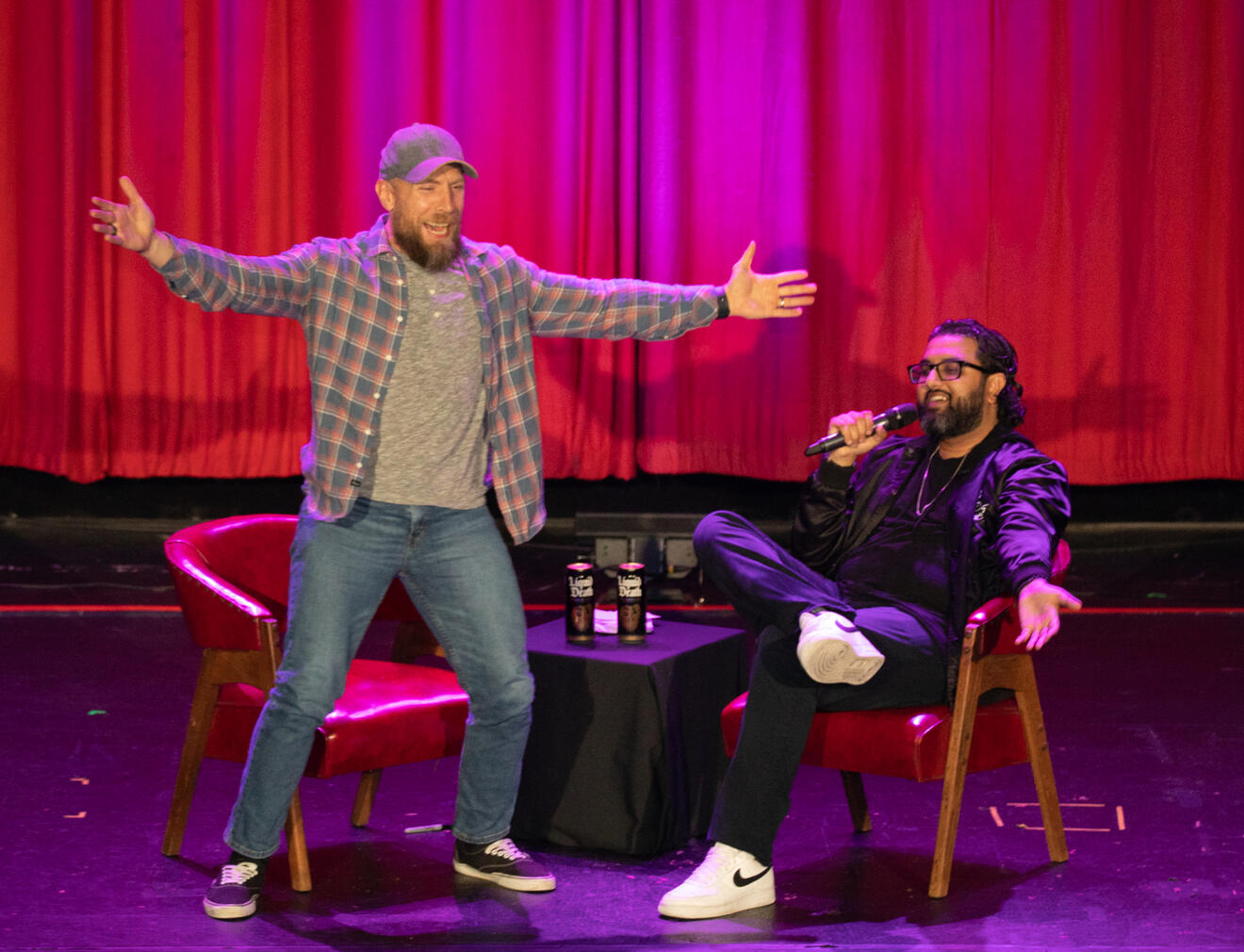 In recent years with my Casual Conversation series, I have been able to interview the likes of Gary Vee, Bryan Danielson. Eric Bischoff, Caroline Szwed, Joe Santagato and many others.
I am always looking for ways to collaborate with others and am always interested in opportunties to help with content creation, hosting or interviewing.
Current Roles
Check out my most recent projects and work.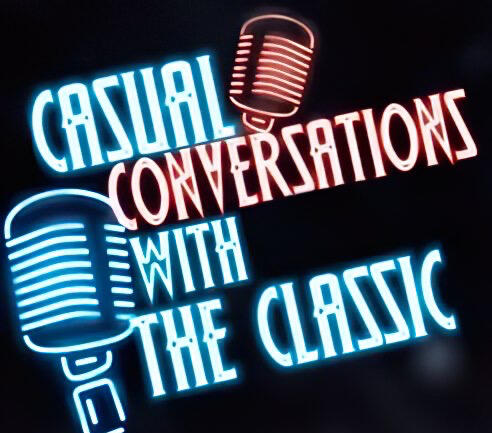 Casual Conversations with The Classic // Interviewer
Conversations with popular names in wrestling and other public figures such as actors, broadcasters, influencers, CEO's and content creators. These interviews go beyond sports entertainment. Available on YouTube and wherever you listen to the "TWC Show" podcast.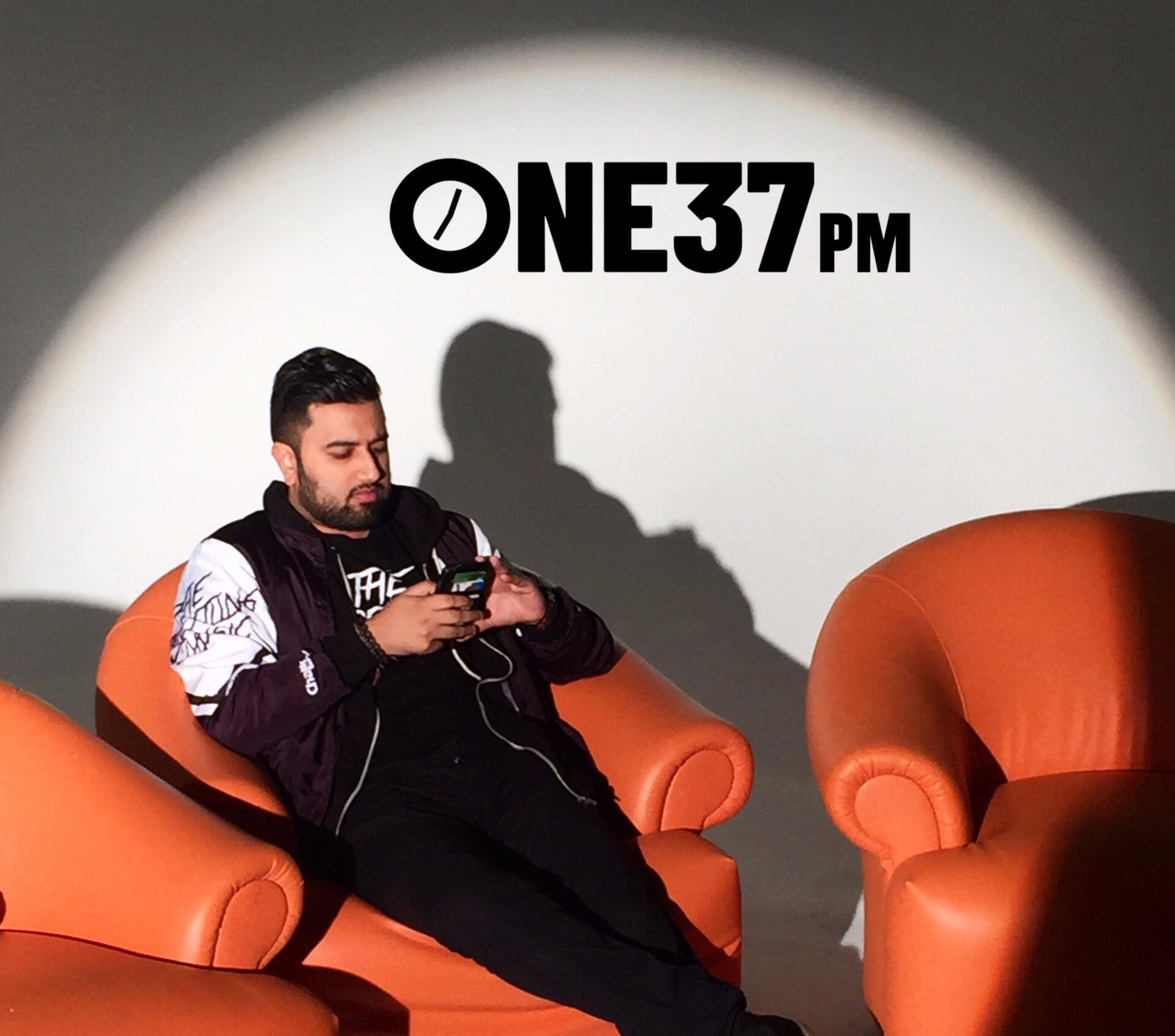 ONE37PM // Writer
A popular digital media brand owned by Gary Vaynerchuk that focuses on sports, gaming, investing and much more. Click the link below for all of my articles for the publication.
Discord Community
A space where the TWC community can engage with each other 24/7. There are watch-alongs, giveaways, debates, discussions and a new project launching soon that everyone will want to get in on early! Join now!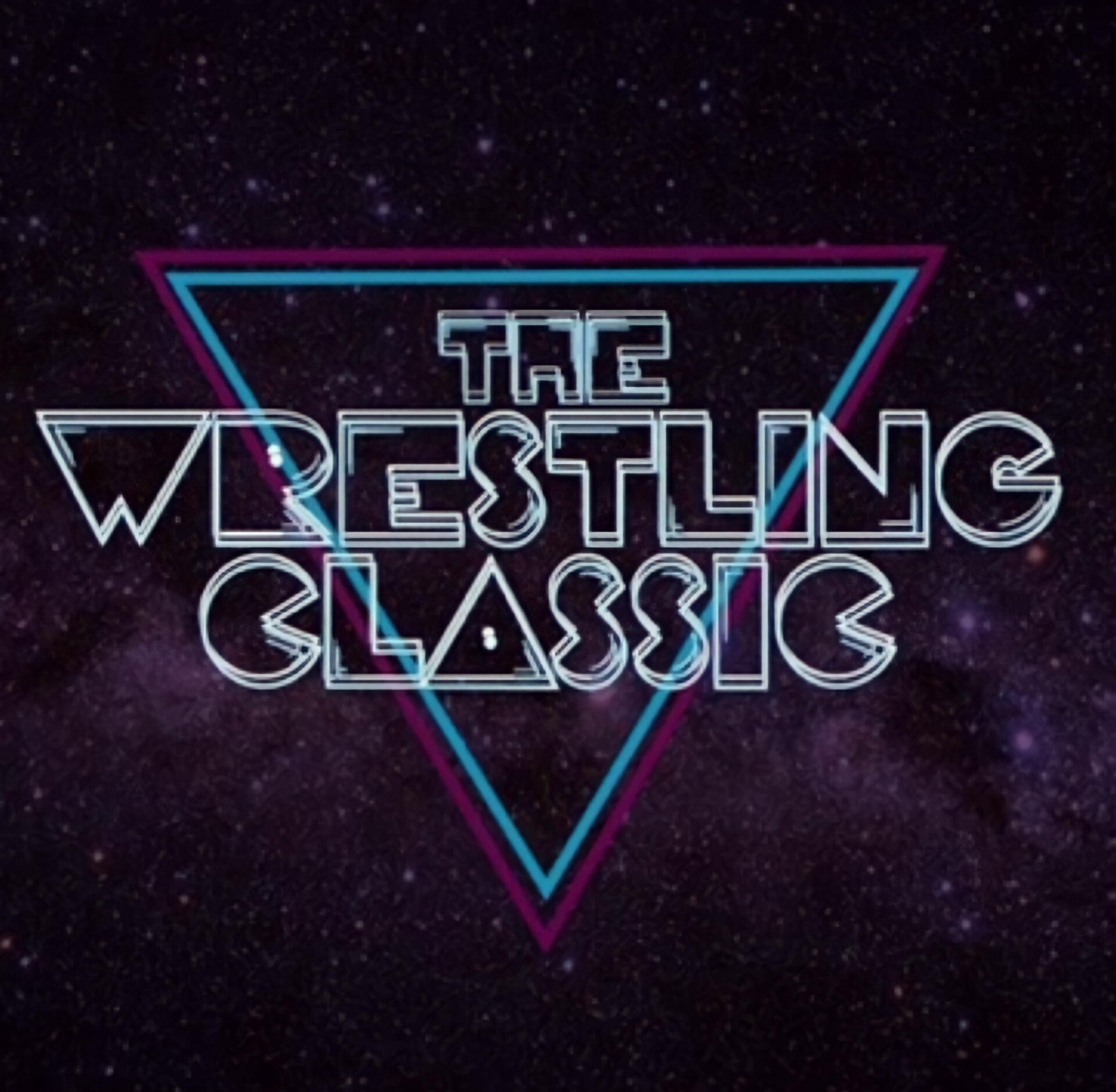 Thank you!
Be sure to stay up to date with everything I am doing by clicking the single link below!
Contact
If you have any questions, want to discuss opportunities or are interested in collaborating in any way, feel free to email me directly. I am more than happy to forward a media kit or provide any more information needed for partnerships.